Searching for the perfect wine can be a difficult task. Over at Prevailing Women, we love wine with the perfect blend of aromas and flavors. Red wine gives a sense of class and elegance, which is something we all have always wanted to embody! So we curated a list of recommended Red blends that are tasty and affordable!
Total Wine is like a wine warehouse that sells just about every wine in every style! These wines are also cheaper than they would be at your average Liquor Store. There are many branches across the country, and we love the store's feel. They also have a lot of staff members who are knowledgeable in various wines.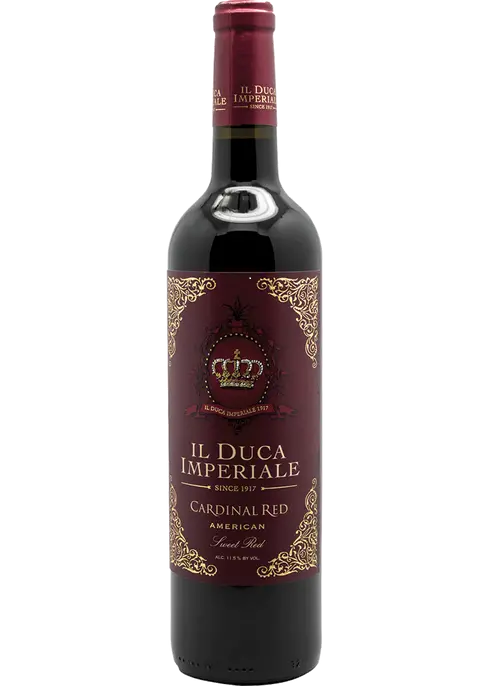 The first recommendation would be the Il Duca Imperiale in their Imperial Red California Semi-
Sweet. This red blend is full of juicy and berry tastes that are medium-bodied and 12% ABV. It is delicious with cheese, fruit, or meat. It also sells at Total Wine at a price point of $9.99.
The second recommendation would be the Witching Hour in their California Sweet Red Blend.
This sweet red is full of cherry and strawberry tastes that are light-bodied and 13.5% ABV. It is not too sweet, and it is nowhere near dry. It is an excellent blend of tasteful fruits. It also sells at Total Wine at a price point of $8.99.
Let us know if you've tried either of these wines or what you like!