She Prevails
Conference 2021
September 10-12
Register
She Prevails
The Prevailing Woman Conference 2021
The purpose of She Prevails is to empower, entertain, and recharge women who are thought leaders, entrepreneurs and have a general interest in the welfare of their communities. It is an opportunity for women to gather together to hear dynamic speakers, create meaningful relationships in a curated atmosphere for women to excel.
Sabrina Seymore founded The Prevailing Woman in 2017 due to the lack of diversity in highlighting the accomplishments of women all over the globe. The magazine is a print and digital publication with subscribers globally.
Her business roots were planted in 2011 when she founded Sabrina Seymore Events. The company provides full-service wedding and special event planning, from preparation and execution, along with design services. Her clientele ranges from individuals to nonprofit organizations and corporations to national brands, including celebrities.
The Prevailing Woman Founding Editor-In-Chief
Conference Topics
The conference will feature keynote speakers, entertainment and vendors.
Health/Wellness, Beauty & Lifestyle, Boss Business, & Community Engagement are the topics we will cover throughout the weekend.

Entertainment
Talent from across the nation will serenade us with soulful sounds and entertainment through the weekend.
Sunday Funday Brunch 12PM-3PM: Studio 229 on Brevard | 229 South Brevard St. Charlotte, NC
*Tickets are final sale and non-refundable*

SOLD OUT-Regular Admission
$199
September 10-September 12

Open Bar Happy Hour
Prevailing Fitwoman Session (includes workout session and nutritional snacks + drinks)
Access to all virtual conference sessions
Beatless Meetup (Includes food, spa treatments, drinks and in-person panel discussion)
Brunch admission + Speciality cocktails
Swag Bag full of products custom gifts
Vendor Shopping
and many more surprises to come!
Virtual Experience
$69
September 11-13
Virtual Streaming during the:
Happy Hour
Prevailing Fitwoman Session
Panel discussions
Beatless Meetup
Brunch Keynote
Brunch + Cocktail Recipes
Virtual Vendor Shopping
Swag boxes
A LA CARTE
PRICE VARIES
September 11-13
A LA CARTE OPTIONS:
Happy Hour
Prevailing Fitwoman Session
Beatless Meetup
Brunch SOLD OUT
*Please check back closer to the event for the full schedule*
*Present your products and services.*
$200
There will be a in-person marketplace on September 11 only and virtual marketplace on September 10-12 for attendees to shop.

Vendor Packages Include:
. 1 Marketplace Pass on September 11th only.
NOTE: We are now accepting inquiries for the 2021 Conference.
There is a $150 product placement fee to place your business card or products in the swag bags.

Email us at [email protected] for more details and reserve your spot.
*Learn how your company or brand can be integrated into the event identity.*
We currently have many sponsorship opportunities available. Contact us at [email protected] today to review our sponsorship deck!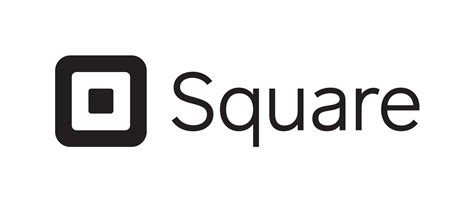 The Speakers & Entertainment
*Please check back frequently for speaker and entertainment announcements*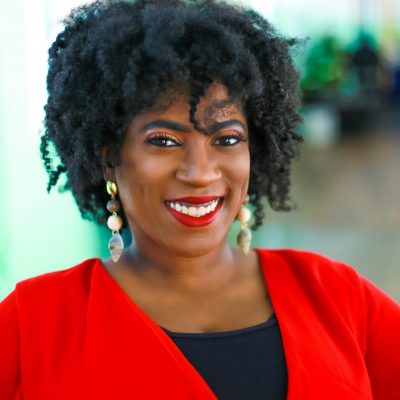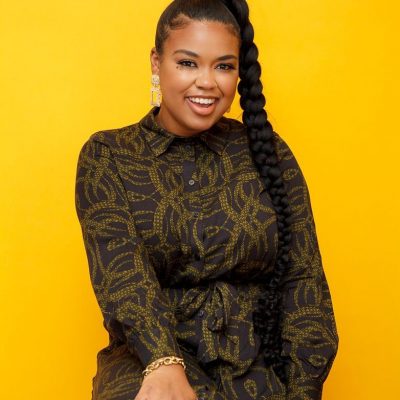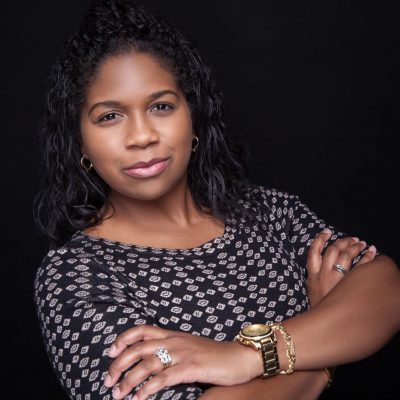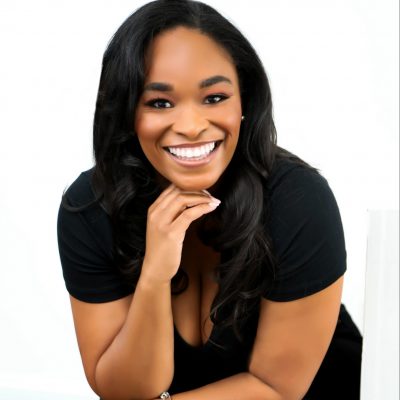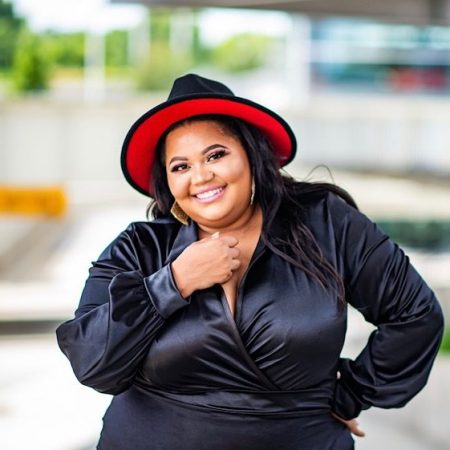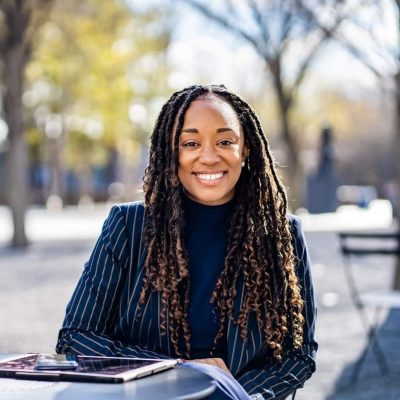 Get Your Tickets Today.
We hope to see you there!
Accommodations
*Convenient hotels in Charlotte, NC near the conference are listed below.*
There has not been a hotel block established at this time, please check back for updates. Any hotels in uptown Charlotte will be in close proximity.
Recap Video of She Prevails 2018