This 3-day, overnight camp will take place June 24 -26, 2019 at the Crabtree Marriott Raleigh.  Our goal is to diversify the science, technology, engineering, arts and math industry, while addressing everyday life domains of teenage girls. We only accept up to 16 campers in HIGH SCHOOL ONLY, so registration goes quickly. Our generous supporters allow us to keep camp affordable and offer aid to those who need it.
If we don't have a camp in your location, contact us let us know that you're interested in the Prevailing Girl Camp coming to your area!
OUR MISSION
Inspiring and empowering girls and youth to pursue careers in science, technology, engineering, arts, and math.
OUR VISION
Gender equality in the science, technology, engineering, arts, and math industry.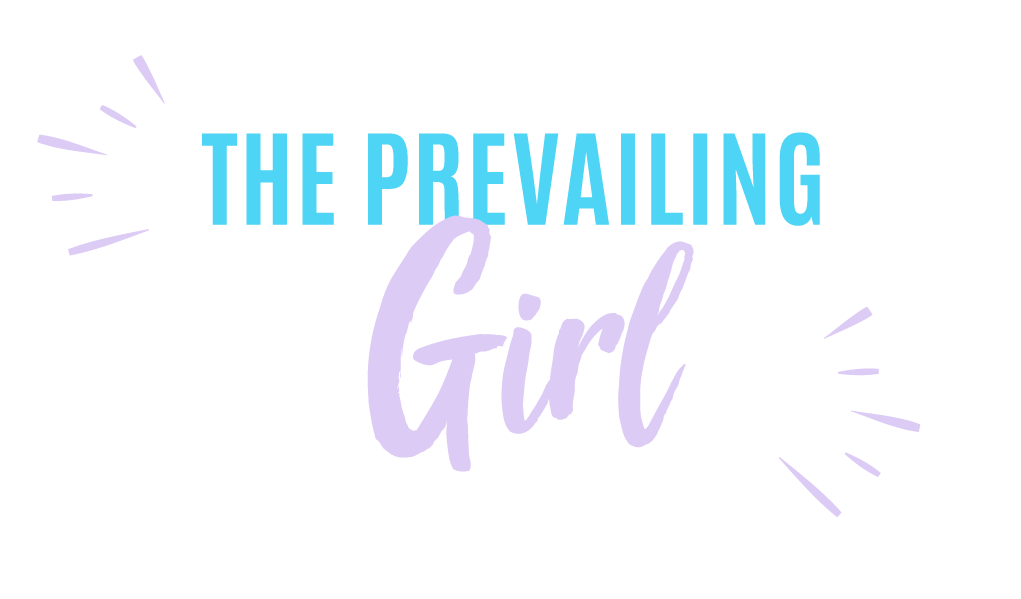 Date: June 24-26, 2019
Location: Marriott Crabtree Raleigh 4500 Marriott Drive Raleigh, NC
Camp Begins: 8:30 am on June 24, 2019
Registration
$350
All Meals, Overnight Accommodations (2 girls per room) at the Marriott Crabtree Raleigh Hotel, Transportation on Day 2 in a 16 passenger van, Tote Bag, Journal, Pen, T-shirts, Gifts, Life Long Friendships, Education, Entertainment and Networking Opportunities.
Registration is non-refundable.
Please read and acknowledge the privacy agreement by clicking here.
Itinerary
8:30 AM Registration
8:45 AM Breakfast
9:30 AM Session I: Girls who Code by Dr. Katherine Jordan, Assistant Director, Human Resources Analytics and Project Management

11:30 AM Break & Check-In to rooms
12:00 PM  Session II: From the Ground Up by Dr. Lauren Davis, Associate Professor at North Carolina A&T State University
1:00 PM Lunch & Learn: You Are What You Eat by Keekee, Nourish Raleigh
2:15 PM Session III: A Toy Study: Examining Cultural and Gender Stereotyping in Marketing by Sabrina Seymore, Founder The Prevailing Woman, The Prevailing Girl, & Sabrina Seymore Events
3:45 PM Yoga/Meditation by Malikia Robertson, Yoga for Us
4:45 PM Break
6:00 PM Dinner and Career Talk by Sheena Jacobs, UNC Chapel Hill Career Counselor
7:30 PM Break
8:30 PM Beatless Meetup (Mini-Spa Experience) and Panel Discussion with Kidpreneurs Arica Scott, Owner So Glossy & Ms. Ramos, Co-Owner, Ryn and Rose

8:30 AM Breakfast
9:30 AM RDU Small Business and Corporate Company Career Tours & Lunch
5:00 PM Etiquette Dining Experience at Cake Couture Boutique by Sharonda Arnold, Certified Life Coach
8:30 PM Fireside Chat & Activities with Camp Leaders
8:45 AM Breakfast
9:30 AM Session I: Project Artivism Presentations sponsored by Pacific Western Bank

10:45 AM Finances and Freedom by PNC Bank
11:45 AM Break
12:00 PM  Lunch & Learn by Dana Gant, PHD Candidate
1:30 PM Pool Party

Camp Ends: 5:00 pm on June 26, 2019. All girls must be picked up from the Crabtree Marriott Raleigh.
Your donation helps support The Prevailing Girls and our ambitious plans for expanding the program so that every girl who wants to attend has the opportunity.
THANK YOU TO OUR DONORS:
BOBBY MARTIN FOUNDATION
WHOLISTIC TRANSFORMATION LLC
Sabrina Seymore, Founder of The Prevailing Woman, Prevailing Girl Camp and Sabrina Seymore Events
Dr. Katherine Jordan, Assistant Director, Human Resources Analytics and Project Management at Duke University
Makeda Miller, Master of Education in School Counseling, High School Counselor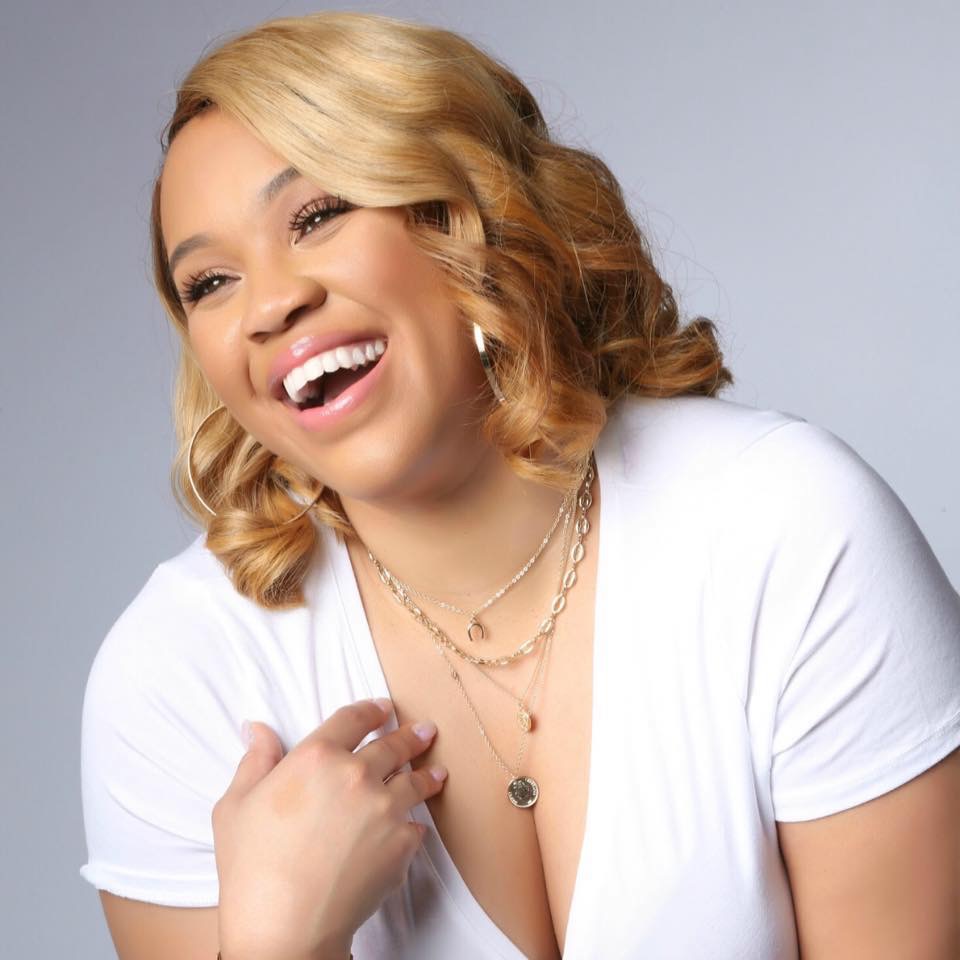 Alicia Ruffin, Master of Education, Art Teacher and Licensed Esthetician