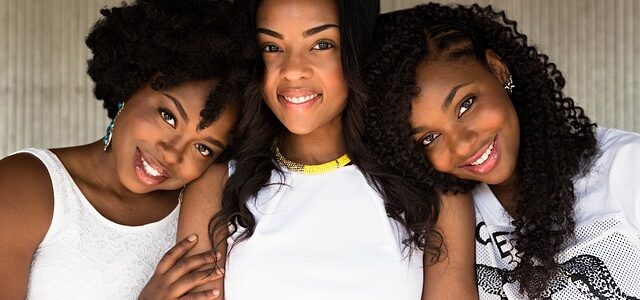 This 2-day, VIRTUAL camp will take place July 10-11, 2020 due to the coronavirus and safety of our campers and team.  Our goal is to diversify the science, technology, engineering, arts and math industry, while addressing everyday life domains of teenage girls. We only accept up to 50 campers in MIDDLE & HIGH SCHOOL ONLY, so registration goes quickly. Our generous supporters allow us to keep camp affordable.
OUR MISSION
Inspiring and empowering girls and youth to pursue careers in science, technology, engineering, arts, math or entrepreneurship.
OUR VISION
Gender equality in the science, technology, engineering, arts, and math industry.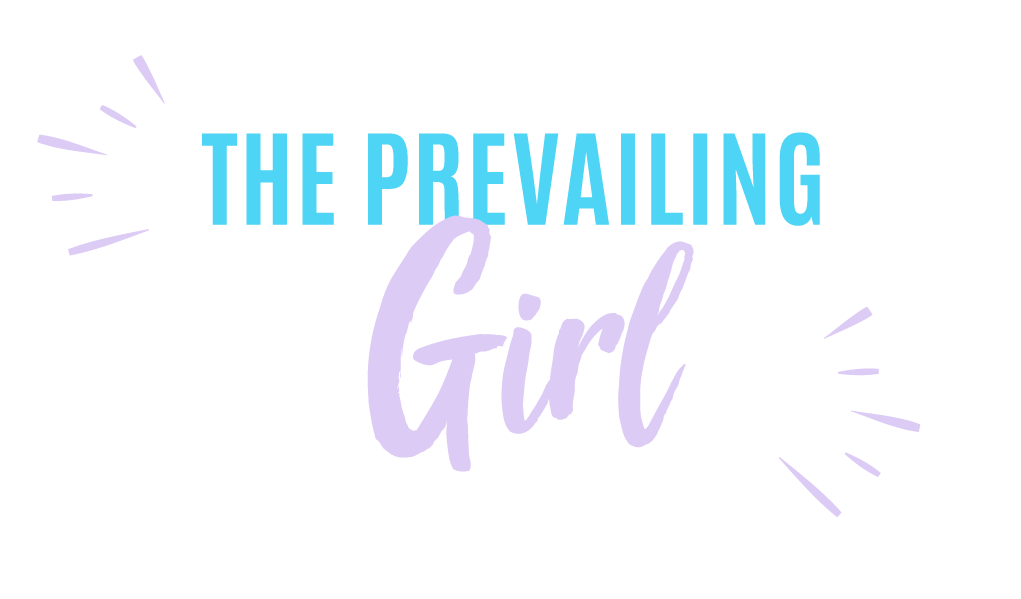 Date: July 10-11, 2020
Location: Login details will be provided closer to the date
Camp Begins: 10:00 am on July 11, 2020 (full schedule below)
Registration
$50
Virtual Access To All Sessions
Tote Bag Filled With Gifts (There is a $10 shipping fee for non NC residents that needs to be added to your registration fee)
Live Entertainment
Pitch Competition
Networking Opportunities
Registration is non-refundable.
Please read and acknowledge the privacy agreement by clicking here.
Itinerary
10:00 AM Welcome by Sabrina Seymore, The Prevailing Woman Founder
10:10 AM Session I: Morning Fitness Session + Discussion by Kelsey Hargrove
11:30 PM Break
12:10 PM Session II: Girls in STEM by Dr. Katherine Jordan, Assistant Director, Human Resources Analytics and Project Management
1:10 PM Music Break by DJ
1:25 PM Session III: Money Moves by
2:25 PM Music Break with DJ
2:45 PM RDU Small Business and Corporate Company Career Tour and Q&A (this list is not final)
Durham Family Medicine with Dr. C. Nicole Swiner
Lowery Smiles with Dr. Siti Lowery
Cisco RTP with Sheena Jacobs
Cake Couture Boutique with Brie Marrow
3:45 PM Music Break by DJ
4:00 PM Etiquette Dining Experience by Sharonda Arnold, Certified Life Coach
5:00 PM Closing by Sabrina Seymore, Founder The Prevailing Woman
10:00 AM Opening by Sabrina Seymore, The Prevailing Woman
10:10 AM Dance Session by Tisha Perry, Educate Dancer Founder
10:50 AM Music Break by DJ
11:00 AM Adolescent Health by Dr. Kyzwana Caves, Adolescent medicine specialist at Children's Hospital of The King's Daughters
11:45 AM Music Break by DJ
12:00 PM Pitch Competition sponsored by Pacific Western Bank Winner will receive a $500 cash, logo creation and website design
1:30 PM Keynote Talk by

2:30 PM Closing Remarks

Your donation helps support The Prevailing Girls and our ambitious plans for expanding the program so that every girl who wants to attend has the opportunity.
THANK YOU TO OUR DONORS: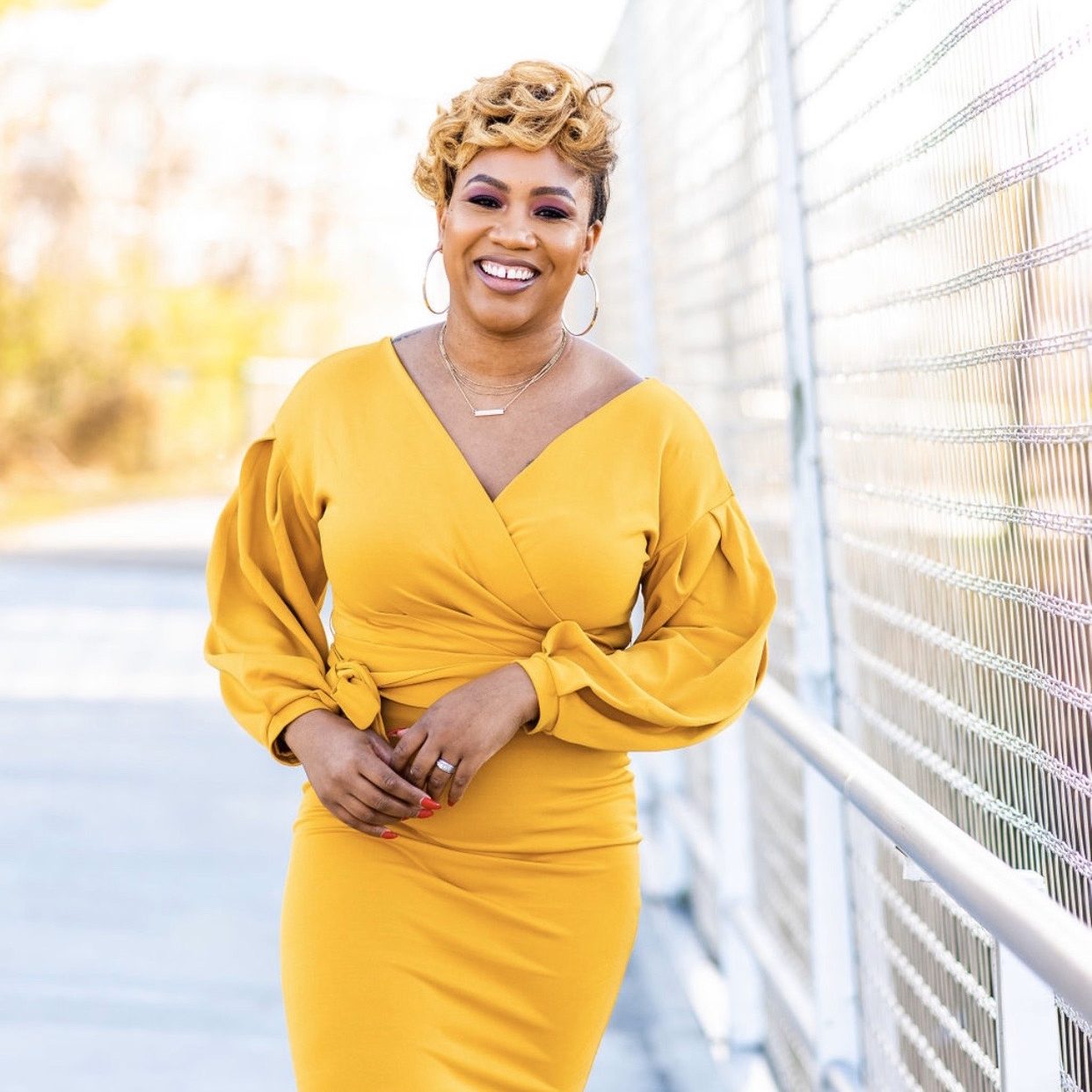 Sabrina Seymore, Founder of The Prevailing Woman, Prevailing Girl Camp and Sabrina Seymore Events
Dr. Katherine Jordan, Assistant Director, Human Resources Analytics and Project Management at Duke University
Makeda Miller, Master of Education in School Counseling, High School Counselor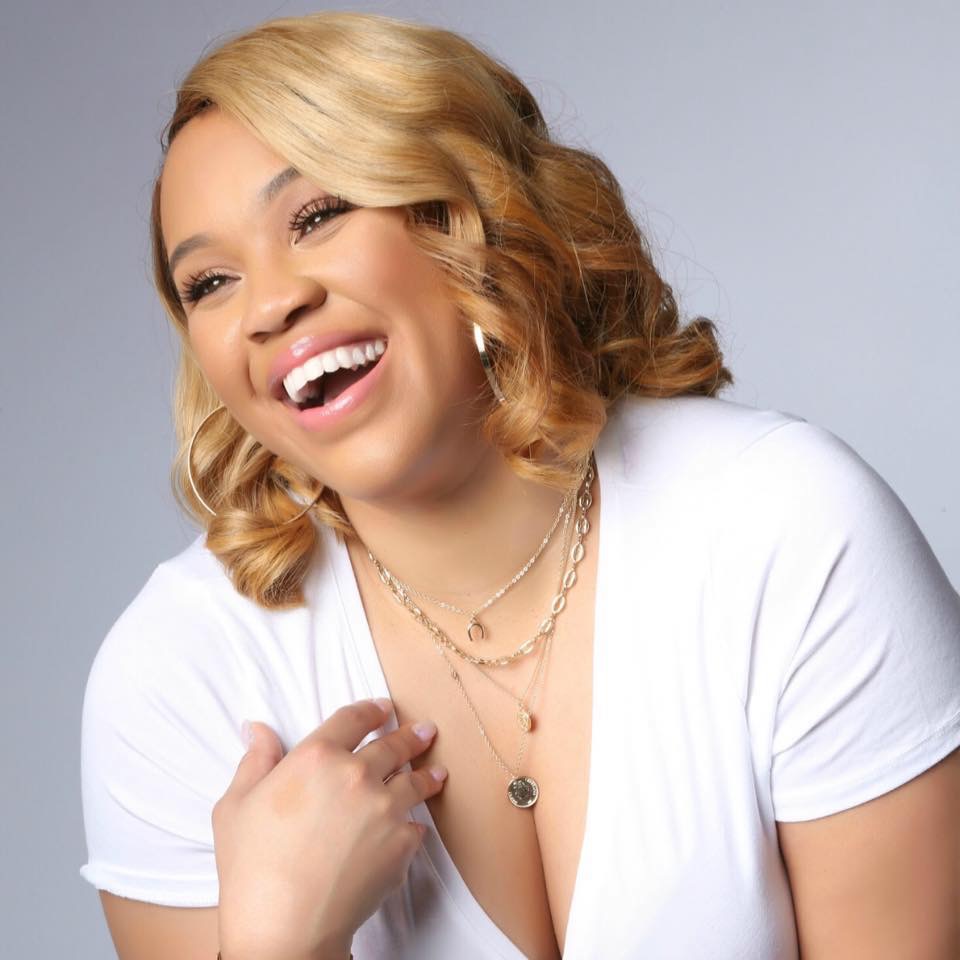 Alicia Ruffin, Master of Education, Art Teacher and Licensed Esthetician