Simple & Chic: Last Minute Holiday Gifts

When it comes to holiday gifting you don't have to break the bank to show someone you care. There are several ways to save a few dollars during one of the busiest seasons of the year. Here are a few last-minute gift ideas that are affordable and thoughtful.

#1 Decorative soap looks and smells beautiful. Whole foods has a great variety of soaps that start at around $2. You could tie a pretty ribbon around two of them and put them in a mesh drawstring bag (Dollar Tree has them) and then into a pretty gift bag.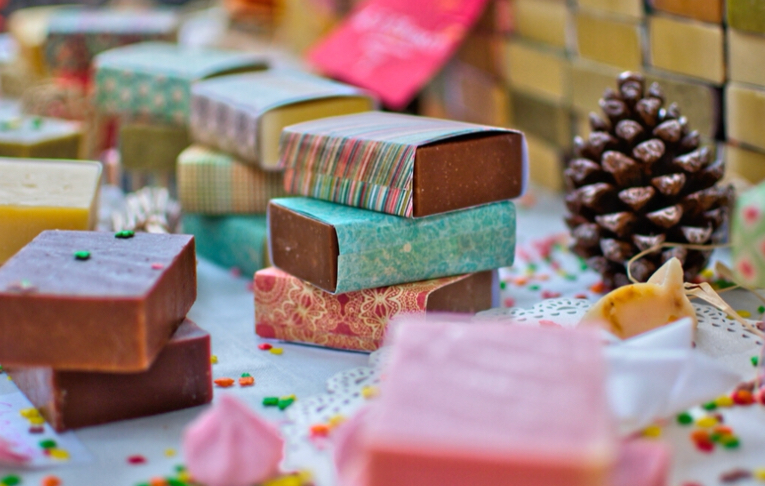 #2 Everyone needs something to write on at some point, so why not gift a beautiful journal and pen. If they use it, awesome, and if they don't they could possibly use it as pretty desk or table decor.
#3 Candles are a great universal gift. People like to use them on the side of a relaxing bath, for a candle lit dinner, or just have them lit around their house for the holidays.
#4 Hot Cocoa is an awesome holiday staple. You could buy a unique blend and put it in a decorative mug.
#5 A box or mug filled with chocolates is a sweet gesture for the holidays.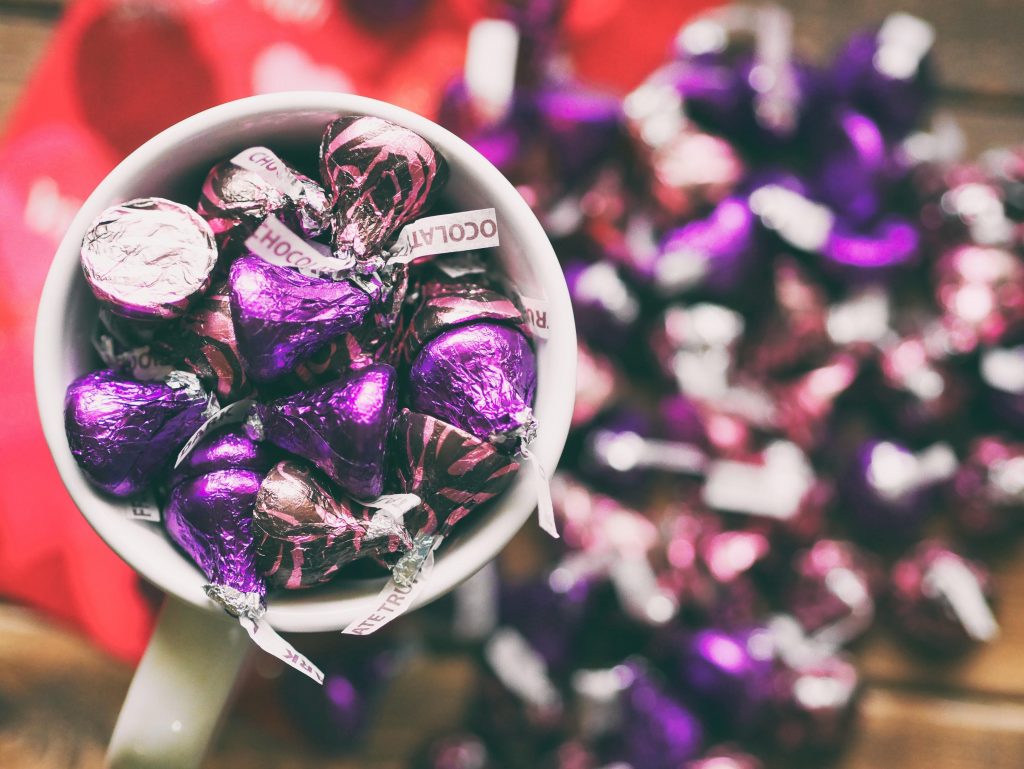 #6 A picture frame is a great sentimental gift for the holidays.
And remember, it's never too late to keep track of holiday finances. If you're getting a late start at creating a holiday budget, you can still fill it in and use it as inspiration on how to cut costs next year. Make sure you include these things in your spreadsheet.
· Wrapping paper, gift bags, bows
· Tree decorations and outside décor (if you bought new things)
· Food and drinks for gatherings
· Travel Expenses if you are going out of town
· Gifts with name of item/person and how much was spent