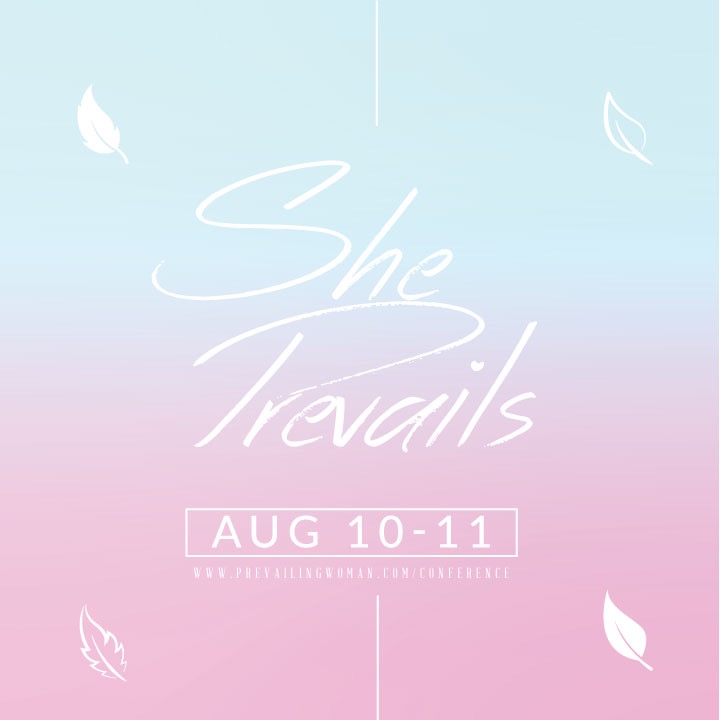 The purpose of She Prevails is to empower, entertain, and recharge women who are thought leaders, entrepreneurs and have a general interest in the welfare of their communities. It is an opportunity for women to gather together to hear dynamic speakers, create meaningful relationships in a curated atmosphere for women to excel.
The conference will feature keynote speakers, entertainment and vendors. Attendees will be able to identify which to Cohort–specific break out sessions they would like to attend.
Health/Wellness, Beauty & Lifestyle, Boss Business, & Community Engagement are the topics we will cover throughout the weekend.
Join us August 10 and 11 in Durham, NC for a weekend of all things black girl magic!
Learn more and register at www.prevailingwoman.com/conference