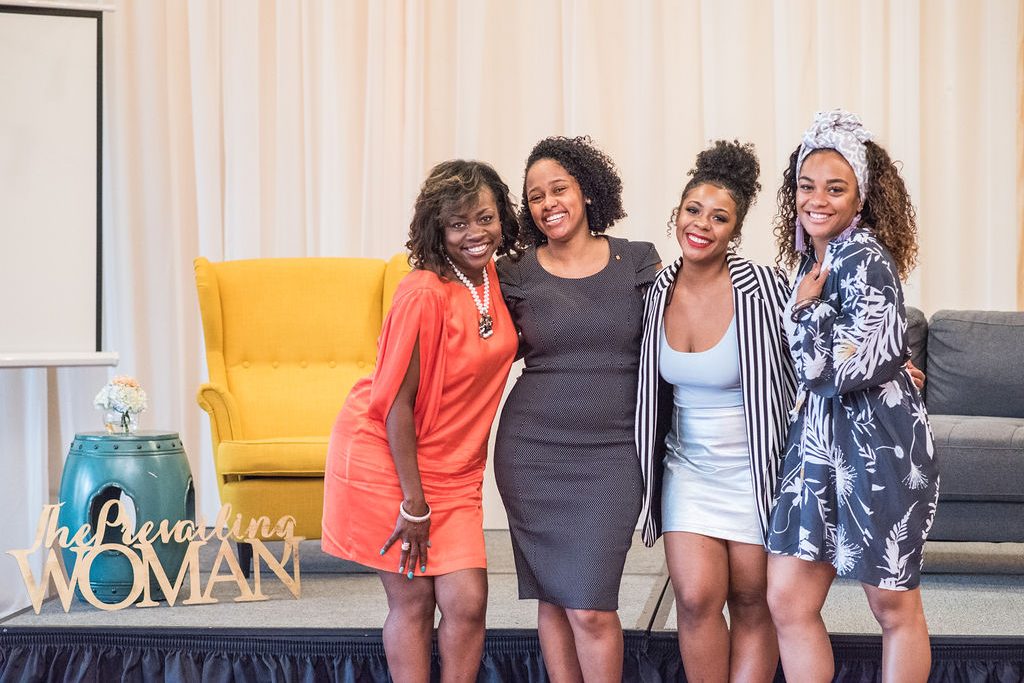 Recently, small businesses have been dealing with the ongoing impact of the pandemic, social unrest, and environmental events. We have partnered with Square to grant a small women-owned business a $5,000 grant to help provide underrepresented small business owners with access to the digital tools and funding they need to thrive.
HOW TO GET STARTED
If your business qualifies, you'll have the opportunity to receive access to Square Business Tools and $5,000 grant.
The deadline for your small business application is March 29, 2022. The Prevailing Woman Committee will select the top 5 finalist for attendees during the virtual streaming event on April 9th to cast their vote.
ELIGIBILITY
You are eligible to apply for this program if your business:
Is at least 50% owned and operated by a Female who identifies as Black, Indigenous, or a Person of Color
Is independently owned and operated; and not a franchise location
Is registered to conduct business in the US
Has been operating for 5 years or less.
Is located within the United States of America.
Must be registered and in attendance for the Women In Business Virtual Masterclass on April 9, 2022 at 10 AM.
If awarded, you must meet with a Square team member to set up your Square account or upgrade existing hardware complimentary.
For questions about completing or submitting your application, please contact a Prevailing Woman Representative at [email protected].
Please review your application prior to submission. Applications that are inaccurate, incomplete or unintelligible for any reason will be voided. The awarded recipient will be required to provide the W-9 form for their business, to comply with IRS guidelines.
Proudly supported by: