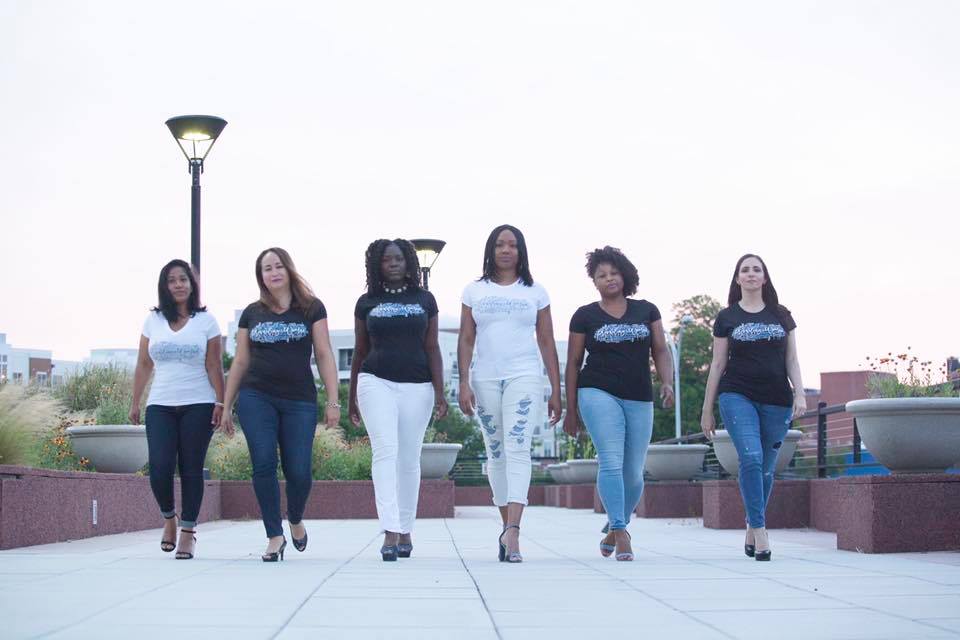 The Prevailing Woman is a magazine that promotes the achievements of ALL women, on national and global platforms. That's why we're excited to introduce a unique opportunity to celebrate YOU.
To participate, simply submit a clear photo of yourself (like the ones above and below) in your Prevailing Woman t-shirt (click here to purchase) to info(at)prevailingwoman.com, along with a brief summary of what a "Prevailing Woman" is to you. That's it!
Our favorite answers will be highlighted in special feature in our highly-anticipated summer '17 issue! All submissions that meet requirements, however, will be featured on our website, too.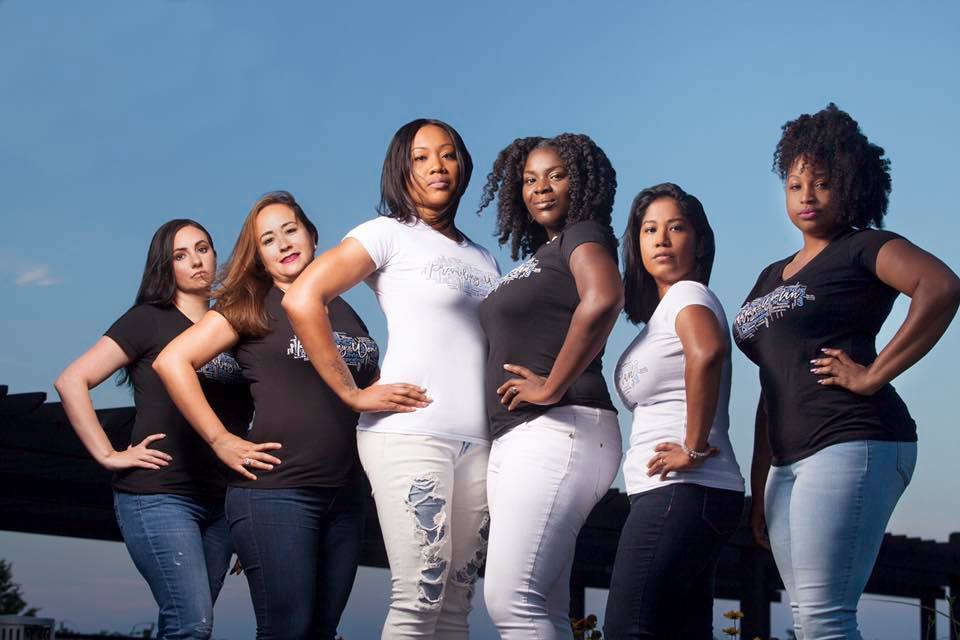 For any additional information, please click here to get in touch with us.