The National Basketball Wives Association, Incorporated (NBWA) was established on July 18, 2016 as a New York State publicly registered, nonprofit organization. Its membership is comprised of wives, significant others and life partners of players representing the American Basketball Association (ABA), the National Basketball Association (NBA), the NBA G-League (minor league) and the Harlem Globetrotters. The NBWA's purpose is to build a bridge of member support while accomplishing the organization's philanthropic goals.
During the 2019 All Star weekend in Charlotte, NC, the NBWA hosted their 2nd Annual Women's Empowerment Summit at the Foundation for the Carolina's. Jada Pinkett Smith was the keynote speaker during the summit.

The current President of the NBWA is Mia Wright. She's the Executive Director of newly established Wright Legacy Foundation (formerly known as D Wright Way Foundation), CEO of Scrapes & Gravel, loving wife to 11-year NBA veteran Dorell Wright, and mother of two sons, Devin and Dash Wright.
 The Prevailing Woman team had the opportunity to ask Gabrielle Union Wade who The Prevailing Woman is…
The red carpet was graced with leadership of the NBWA, local and national thought leaders and celebrities.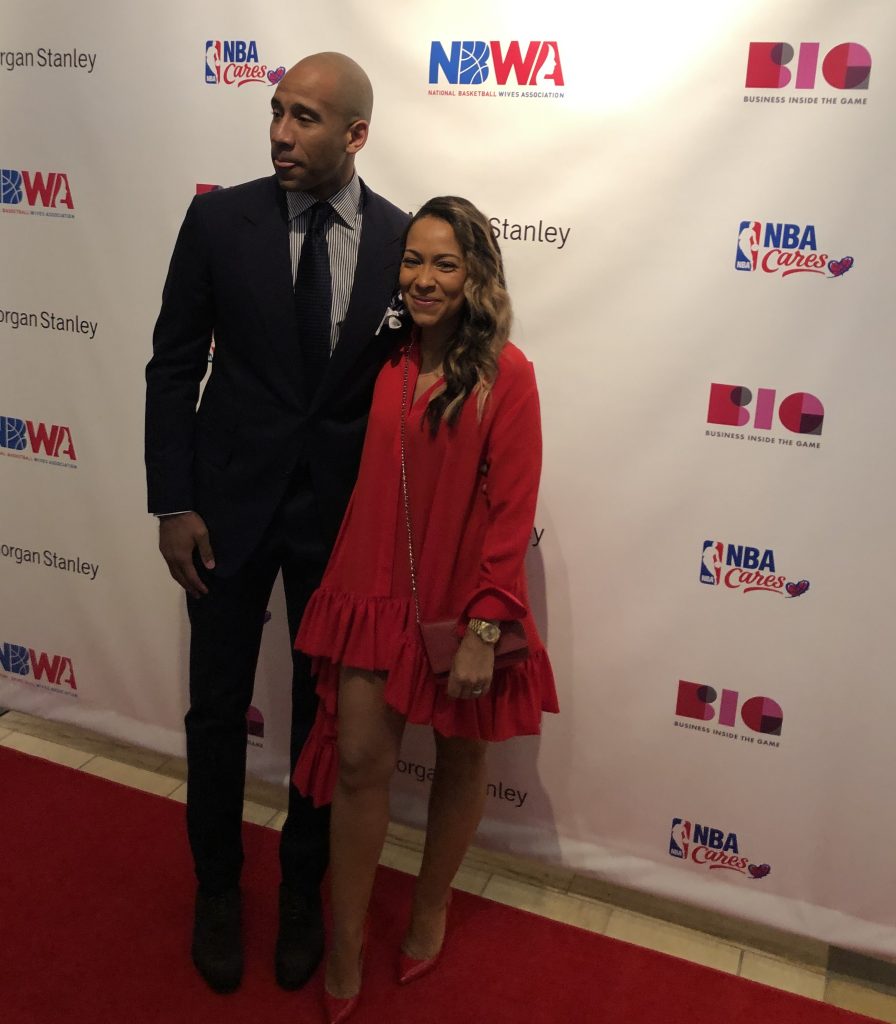 To learn more or donate to the NBWA please visit https://nbwassoc.org/