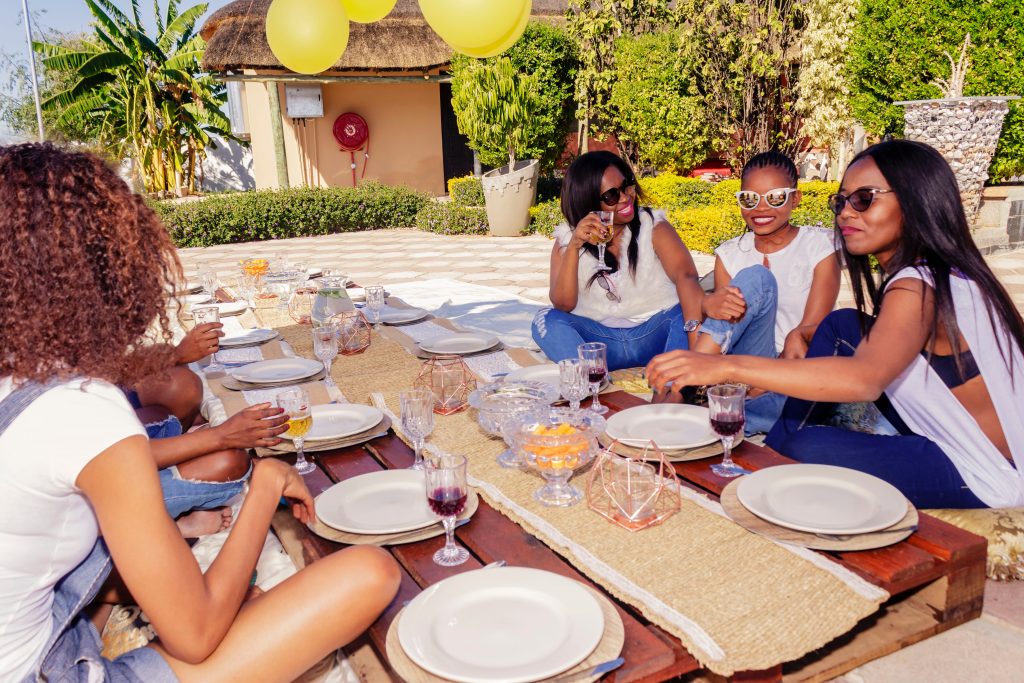 When I think about traveling, I'll admit I don't think out of the box. I know I want to travel more and visit Egypt one day with my kids but other than that, I have yet to expand my horizons when it comes to travel. In my quest to make traveling unique places a reality, I researched a few island gems for my travel vision board. Check out these tropical beauties perfect for unwinding, communing with nature, and creating awesome memories.
MYKONOS
(Photos are from Saintjohn.gr.com IG)
This is an island in the Cyclades group in the Aegean Sea that is known for its gorgeous architecture and magical sunsets. According to Visitgreece.gr it's described as Greece's most famous cosmopolitan island, a whitewashed paradise and according to mythology, Mykonos was formed from the petrified bodies of giants killed by Hercules. On Mykonos celebrities, college students and families mingle together to celebrate the Greek summer. Whether you are an entertainment junkie out for a real good time, or a visitor who wishes to explore the island's history and tradition, Mykonos will certainly meet your expectations.
SCRUB ISLAND
(Photos are from ScrubIsland.com IG)
Scrub Island is a part of the British Virgin Islands in the Caribbean. It is known for being family friendly, hosting full moom parties, and featuring awesome cultural events. It is one of the 60 + islands you can visit in BVI and is a part of the Lesser Antilles, a group of islands that are young volcanic or coral islands. It is home to the Scrub Island Resort Marina and Spa. According to BVI Tourism you'll find must-see destinations for snorkeling and water sports, day hikes that lead the way to extraordinary lookouts, wildlife sanctuaries and so much more – all ensconced in the boater's paradise that is the British Virgin Islands.
CAYE CAULKER
(Photos are from Cayecaulker.com)
Caye Caulker is a small Caribbean island off the coast of Belize. It is known for its biking community (cars are prohibited) and its unique and affordable cuisine). It's divided by a narrow channel called the Split, where there's a bar and a sandy beach. To the south is the island's only settlement, known as Caye Caulker Village. The north of the island is home to dense mangrove forest and diverse birdlife, protected by a forest reserve and the Caye Caulker Marine Reserve has dive sites on the Belize Barrier Reef.